Ready to apply? We look forward to hearing from you!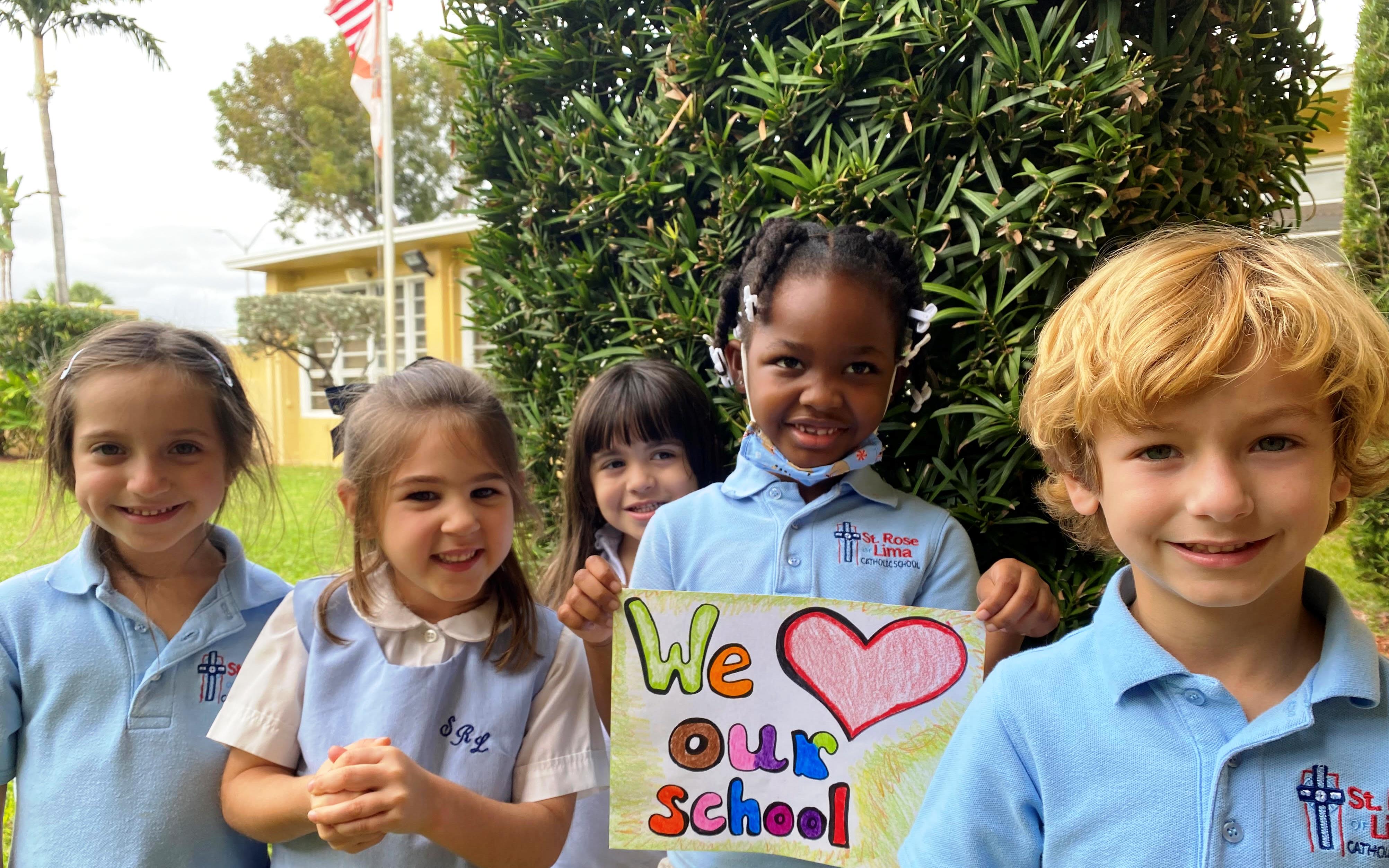 The wait is over! Open enrollment for the 2023-24 school year begins Monday, February 13th. All prospective families are welcomed to complete the registration application via our new online portal by clicking the "Register Now" link below. You will be prompted to create a new user account and complete all required registration documents. If you prefer to visit us in person to drop off paper copies, we'll be glad to see you at any time M-F, 7:30am-3:30pm.
Questions? Please don't hesitate to give us a call 305-751-4257.
PRESCHOOL ENROLLMENT AGE GUIDELINES 2023-24
PreK3
Students must be 3 years old by September 1st, 2023

Students must be fully potty trained
Must be 4 years old by September 1st, 2023
Must be 5 years old by September 1st, 2023
Although we regularly experience wait lists in all grade levels, we do not roll over waitlists from year to year. All applications for the 2023-24 school year will be processed in the order they are received. The earlier you submit your application, the better your chances will be to enroll at St. Rose of Lima!
It's time to listen to your neighbors and friends! If they're raving about our school, we have no doubt that you will be too!
Questions? It's our pleasure to assist you! Please call our school office at 305-751-4257 or email This email address is being protected from spambots. You need JavaScript enabled to view it.