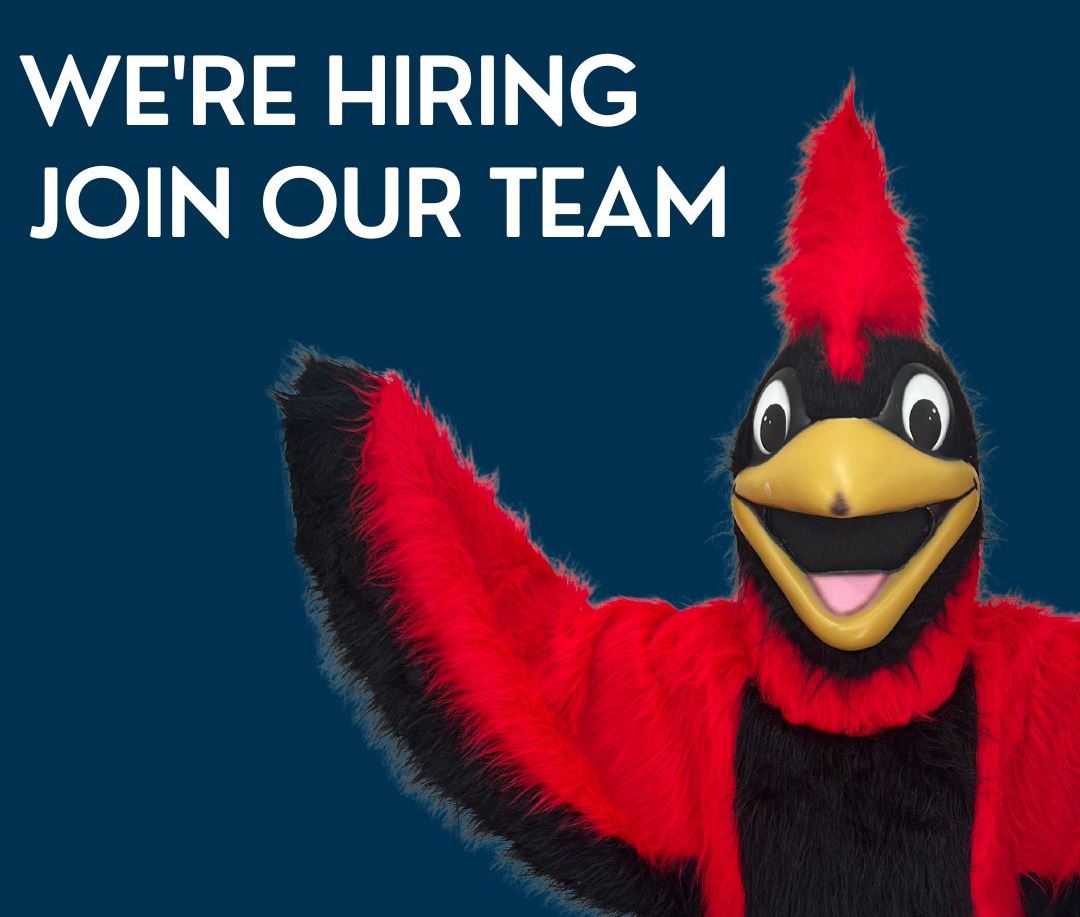 We are now accepting applications for job openings for the 2023-24 school year! We are seeking qualified teachers, paraprofessionals, and other support staff to join our team and help support our growing enrollment.
At St. Rose of Lima Catholic School, we are dedicated to providing our students with a high-quality education rooted in Catholic values. We strive to create a welcoming and supportive environment where every student can reach their full potential. Our commitment to excellence has made us one of the top schools in the area, and we are proud to say that we are "A great place to grow!"
If you are passionate about education and committed to making a difference in the lives of our students, we encourage you to apply for one of our open positions. We are looking for candidates who are creative, innovative, and dedicated to helping our students succeed. We offer competitive salaries, excellent benefits, and a supportive and collaborative work environment.
To apply, please send your resume to our principal, Dr. Stephen Brown This email address is being protected from spambots. You need JavaScript enabled to view it..
We look forward to hearing from you!