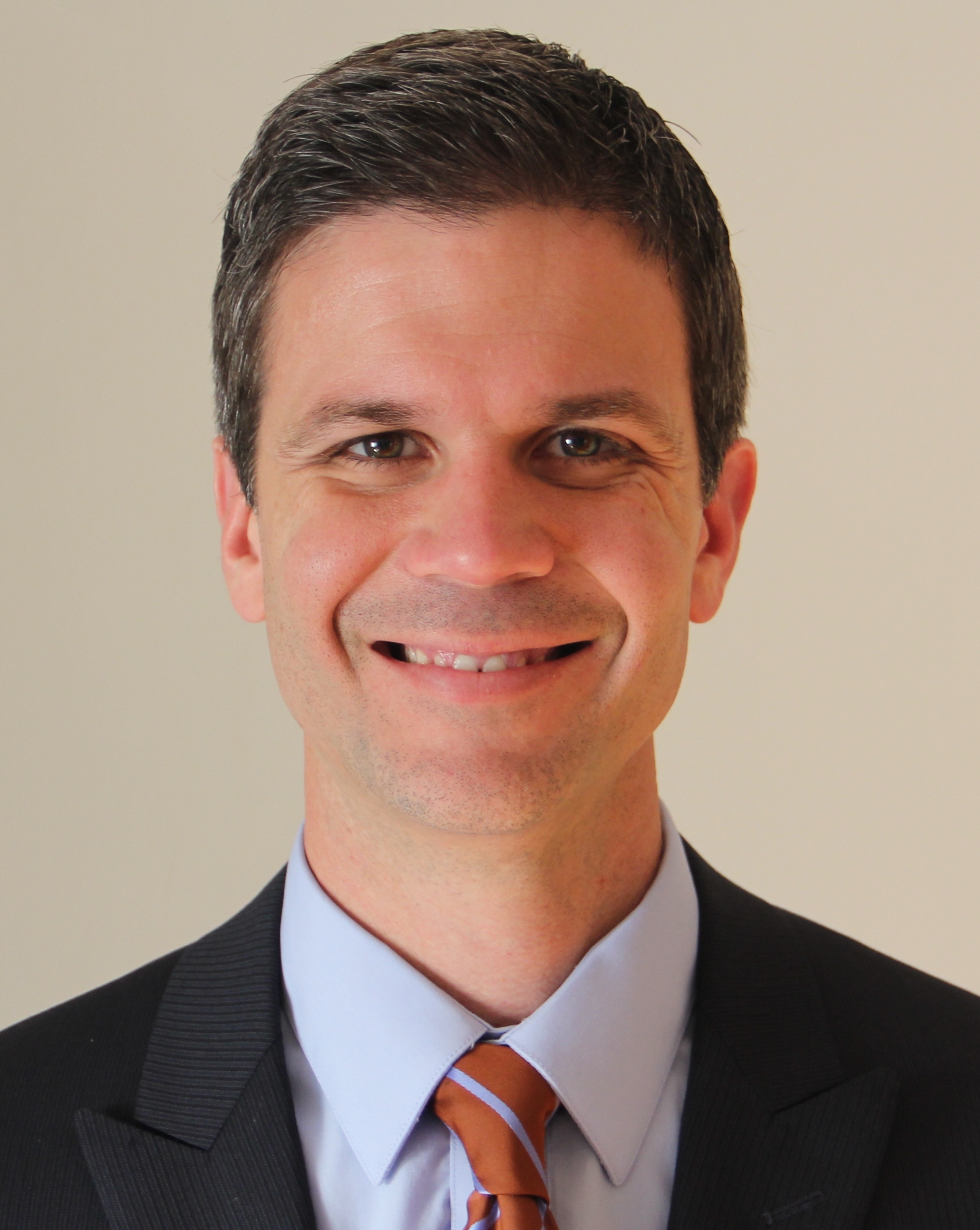 Dear Friends of St. Rose of Lima,
On behalf of our community of faith, I welcome you to St. Rose of Lima Catholic School. Located in the heart of beautiful Miami Shores, St. Rose of Lima has been a leader in Catholic education for over 65 years and our future remains bright! Rising enrollment trends are one clear example of our success and we are thankful for your continued support.
Our faculty and staff are committed to providing a safe, nurturing, creative and Christ-centered environment for our wonderfully diverse community. We are passionate about partnering with supportive parents to offer a quality Catholic education that will challenge and prepare all learners. At St. Rose of Lima, curriculum and special programs are designed and implemented that fully integrate the Christian values and academic rigor deeply desired by our families. We consider ourselves an extension of your home!
I encourage you to spend time perusing our website; however, there's no better way to witness our beloved school environment than to visit our campus. During your visit, you will quickly notice why St. Rose of Lima is such a "great place to grow!"
Join us on our relentless mission to provide opportunities for our children that challenge and prepare them to give witness to Christian values throughout their lives.
Faithfully,
Stephen Brown, Ph.D.
Principal
To learn more about our wonderful school principal, Dr. Brown, check out this brief Bio.