An Investment Worth Making!
Since the stability of our school and the quality of its programs are of the utmost importance, we are always seeking ways to make improvements to benefit everyone. After much research and investigation, we continue our partnership with FACTS Management Company to help us manage our tuition payment program at St. Rose of Lima. FACTS is used by many schools locally and almost 6000 schools nationally.
Please see below for helpful information regarding FACTS Management and our Tuition Rate Schedule. For added details regarding our school's tuition, please contact our school office or our Parish Business Manager, Michele Pinder. Thank you!
School Office (305) 751-4257
Michele Pinder (305) 758-0539 -

This email address is being protected from spambots. You need JavaScript enabled to view it.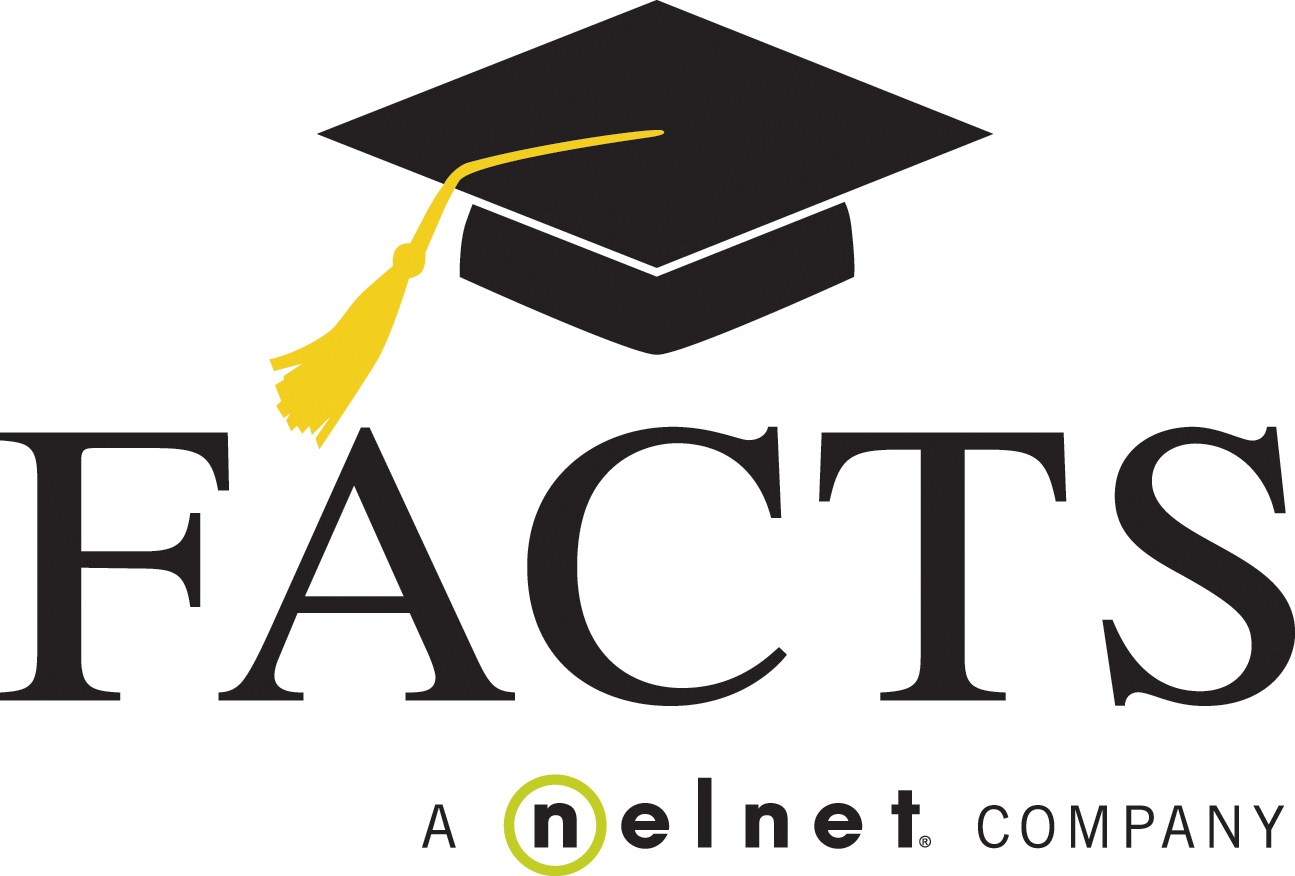 Click the link below for our 2020-2021 Tuition & Fee Schedule:
2021-2022 Tuition & Fee Schedule
Breaking News!!!
Our Cardinals continue to soar! During the week of March 22nd, four of our students claimed the 1st, 2nd, 3rd and 4th place rankings in the country and were recognized in the Mathletics Hall of Fame! In addition, our 1st grade class took the 1st Place spot as the top ranked class in the country!!!!
Mathletics is a comprehensive mathematics learning tool used by thousands of schools worldwide. We are proud of our teachers and students for their steadfast commitment to excellence!