Registration Portfolio 2022-2023
Ready to apply? We look forward to hearing from you!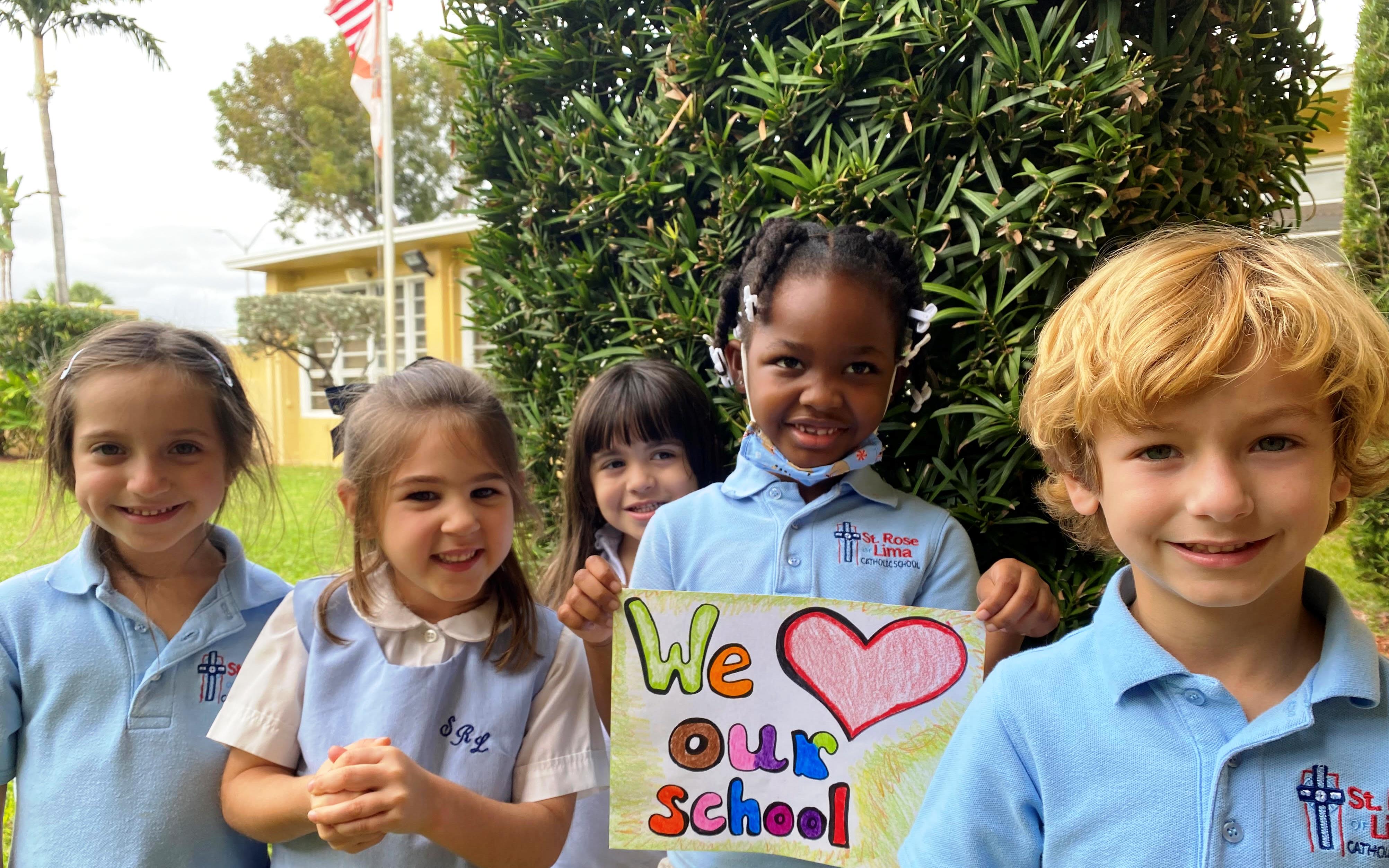 With much enthusiasm, we welcome all incoming students to apply today for the 2022-2023 school year!
Although we currently have wait lists in multiple grade levels, families are highly encouraged to contact our school office for the latest details. Applications will be reviewed in the order they are submitted; all requested documents must be completed to begin the registration process.
Download our 2022-2023 registration documents below.
Questions? It's our pleasure to assist you! Please call our school office at 305-751-4257 or email This email address is being protected from spambots. You need JavaScript enabled to view it.